Meet your 2017-18 SCSPA Student Officer Candidates
Get to know your SCSPA student officer candidates for the 2017-18 school year! Presidential candidates will give speeches during the 2017 Spring SCSPA Conference on April 24; winners will be announced at the end of the day.
          President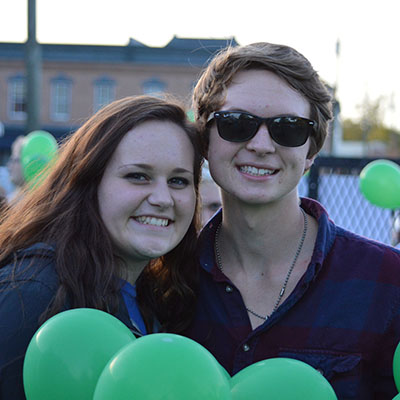 Patrick Baird is the co-editor and chief on the SHS Wave Breaker online newspaper at Summerville High School. Patrick's main interests are: photography, video, and all things related to media. He first came to SCSPA when he was a freshmen and it is one of the prime reasons he decided to strive to be a journalist everyday of his high school career. Patrick hopes to achieve a degree in photography and journalism. He hopes to one day write and shoot for a national journalistic publication.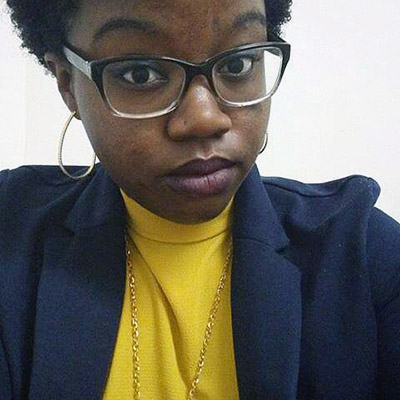 Ronitra Wilson is a junior at Richland Northeast High School, where she is involved in the Convergence Media program, the Palmetto Center of the Arts for Orchestra, the National Honor Society, the National French Honor Society (Vice President), French Club (Vice President), the International Baccalaureate Program, and Northeast Current (the Electric Orchestra). After high school she plans to continue her education and earn her bachelor's degree in journalism and go on to law school after her undergrad.
          Yearbook Representative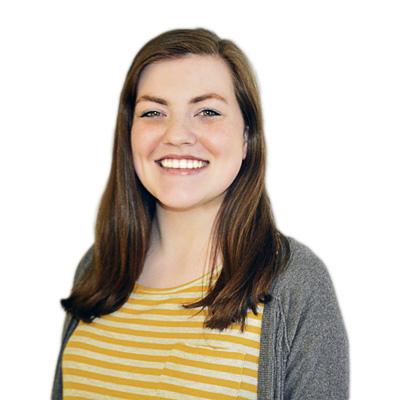 Brooke Fletcher is the future editor-in-chief of the Legend yearbook at Wando High School (South Carolina). In addition to honors from SCSPA and SIPA, she won fourth place for News Story of the Year from the National Scholastic Press Association in 2016. She is a member of the AP Academy, Beta Club, National Honors Society, National Latin Honors Society, Latin Club and the NFL Fantasy Football Club.
          Broadcast Representative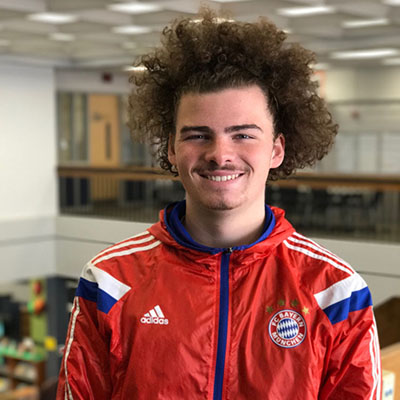 Henry Horlbeck is a junior at Richland Northeast High School. He is the technical director and motion graphics producer for RNE TV Live. He is also a Cavalier Ambassador, a varsity soccer player and a Symphonic Band member.
          Literary Magazine Representative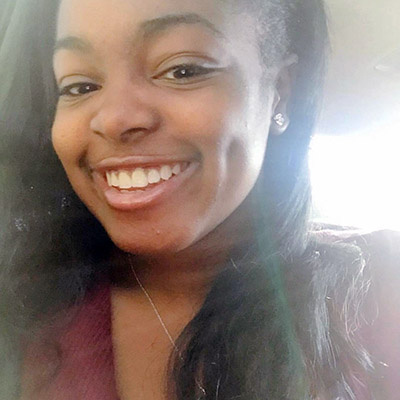 Dominique Robinson-Simuel is a sophomore at South Pointe HS and a staff photographer for Impulse Literary Magazine. She is an honor roll student who participates on the JV cheerleading squad and the school chorus. While not at school, she enjoys taking pictures, cooking, babysitting and volunteering at local churches in Rock Hill, SC.
          Newspaper Representative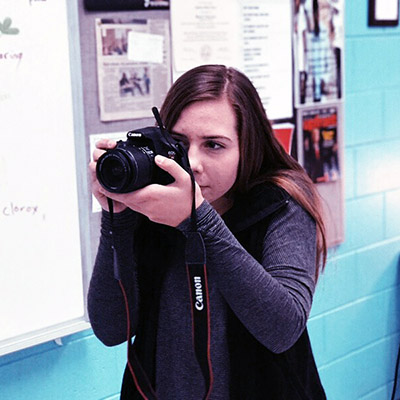 Kinsley Thurston is a rising senior in training to become editor-in-chief of South Pointe's SPiN quarterly magazine. She serves as student body secretary on South Pointe Student Council and has been an active part of South Pointe's School Improvement Council, a finalist for a top state award. Thurston helped to organize a town hall meeting at South Pointe for candidates running for the district School Board in the November election. She is also active in drama club and Stallion Repertory Theatre, mock trial club, Young Life, and FCA. She plays junior varsity soccer.
          Online Representative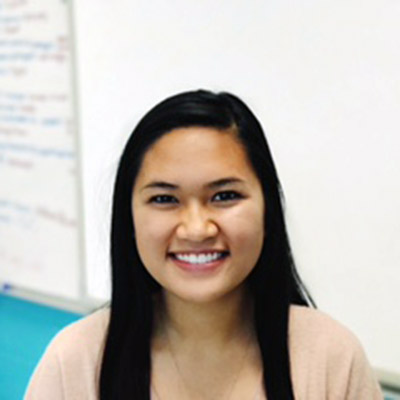 Vy Mai is a rising senior in training to become editor-in-chief of South Pointe's online publication, SPiN Wired. A full International Baccalaureate student, Mai also serves as a student council member and Junior Civitans treasurer. She is active in the National Honor Society, in Young Life, in Beta Club, and in her church youth group. She was one of the main organizers of a Town Hall meeting in October to introduce district School Board members to voters. She plays varsity volleyball and soccer.
          Upstate Representative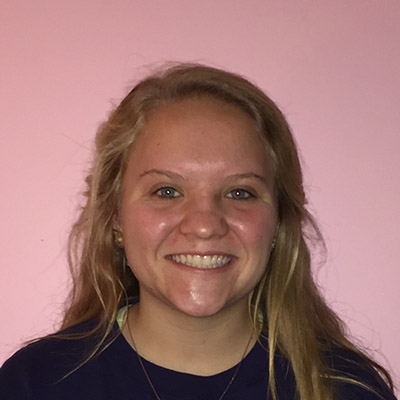 Darcy Roberts is the future co-sports editor of SPiN's quarterly magazine. She is also a sports reporter for SPiN Wired, South Pointe's online newspaper. She is the junior class president, having also been elected freshman and sophomore class president. Roberts is active in Young Life and FCA. She plays varsity tennis and is junior varsity soccer captain. She is in the National Honor Society, Beta Club and Junior Civitans.
          Lowcountry Representative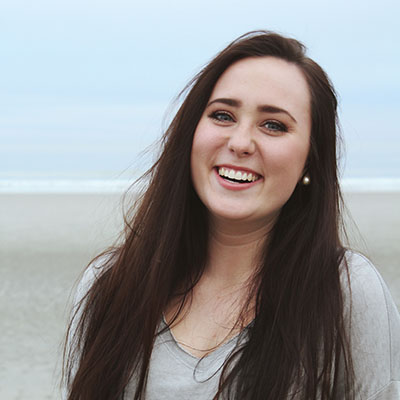 Abbey Byrd transferred from Lexington HS in Columbia to Wando HS as a sophomore. Abbey vaulted into a leadership position this year as one of the clubs section editors and next year will be editor-in-chief of Wando's Legend yearbook staff. Abbey wants to travel all over the world when she finishes college, and she wants to enter into a career in journalism. She hopes to attend the University of South Carolina and further her education at the journalism school there. Abbey loves to travel, go to the beach, music, and spend time with her family and friends.