South Carolina Mentor shares highlights of her mentees' year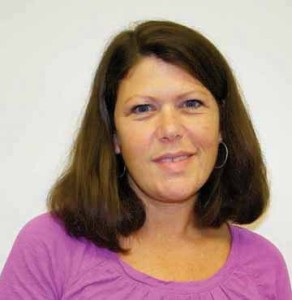 Third-year mentee Julie Wallace, adviser of the Wilsonian yearbook at Wilson High School, Florence, S.C., had an enthusiastic class this year. She had new computers in a new lab, giving her enough computers for each student.  Her main focus was to meet all deadlines, have more photos per page, and be able to juggle the ladder of time and activities demanded. We worked with more active voice in copy and clearer photos. She had her students take many more of the pictures rather than relying on herself for the photos. That allowed her to have a more productive year with her students taking more responsibility for the yearbook. It was a good year for her!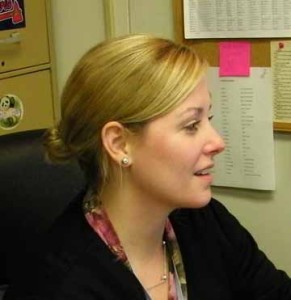 Second-year mentee Jennifer Erxleben, adviser of the Ursa Major yearbook at South Florence High School in Florence, S.C., said she was enjoying being a yearbook adviser. Her staff produced a larger book, and they worked in a more organized manner. The school counselors were more obliging about the application procedure she wanted for next year. She was also more comfortable with the yearbook technology. Jennifer has plans to incorporate some different styles in next year's book, and that means she enthusiastically wants to continue as a yearbook adviser.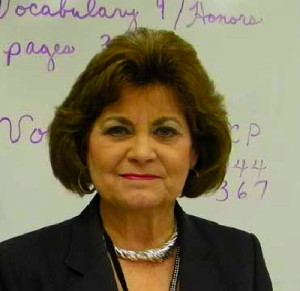 Second-year mentee Alma Grantham, adviser of the Ursa Minor literary magazine at South Florence High School in Florence, S.C., was excited about how the magazine turned out this year. She had a more secure sense of pacing, delegated more responsibility to the staff, and started planning much earlier to avoid the last minute push at the very end of the year. By early March the staff had already decided on a cover and back page; much literature had already been submitted, and many pieces of artwork were ready for placement on the pages of the magazine. Because she was more confident, when the prospective editor backed out, she did not panic, and another staff member stepped up to the task with ease and competence. She already has plans for next year's staff to design some templates as rough outlines of pages early in the semester to facilitate layout and design. She is looking forward to next year.
First-year mentee Gina Lee, adviser of the Excalibur yearbook at West Florence High School, Florence, S.C., has learned much about journalistic style, a topic she knew little about before she became a mentee. Working on the yearbook as an extra-curricular activity, she also learned about the long-range planning necessary for her staff to produce a quality book. She paid down a great deal of the debt she inherited and kept her students engaged in the necessary work to create and produce a yearbook. She gave much credit to her creative, good-natured staff members. She made great strides in balancing her academic responsibilities of three large English classes and yearbook during her planning period, and she kept her sense of humor during a very busy school year. Her book has improved with more captions, more copy in active voice, more direct quotes and more consistent adherence to journalistic standards.
Leave a Comment