Get to know your 2017-18 SIPA Student Officer Candidates
Hang on for a minute...we're trying to find some more stories you might like.
Get to know your SIPA student officer candidates for the 2017-18 school year! Candidates will be introduced during the Friday night opening; voting will take place during the dance on Saturday.
     President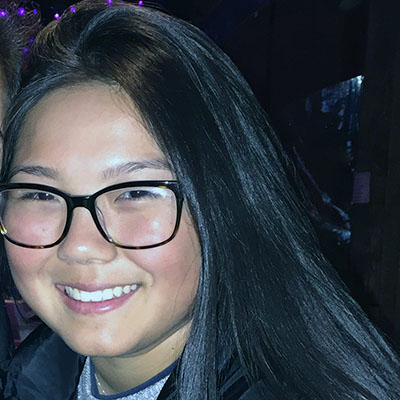 Hannah Gale is the sports editor for ODYSSEY Newsmagazine and a staff writer for ODYSSEY Online at Clarke Central High School (Georgia). She is a member of the National Honor Society, varsity softball, varsity golf and varsity track team. She is also the co-founder of Clarke Central's lacrosse club and the president of the Athens Federation of Temple Youth. She wants SIPA to be a place "where journalists feel supported and encouraged, and leave with both fresh ideas and a true passion for journalism."
     Vice President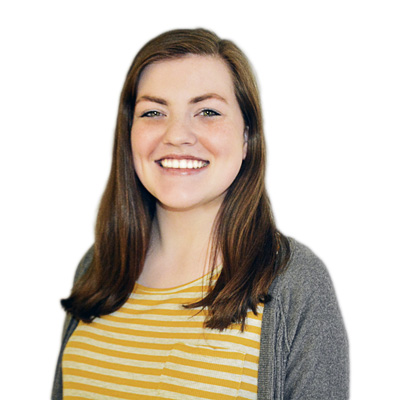 Brooke Fletcher is the future editor-in-chief of the Legend yearbook at Wando High School (South Carolina). In addition to honors from SCSPA and SIPA, she won fourth place for News Story of the Year from the National Scholastic Press Association in 2016. She is a member of the AP Academy, Beta Club, National Honors Society, National Latin Honors Society, Latin Club and the NFL Fantasy Football Club. She said she wants to "help plan a conference that will be just as influential to those high schoolers still finding their way into student media as it was to me."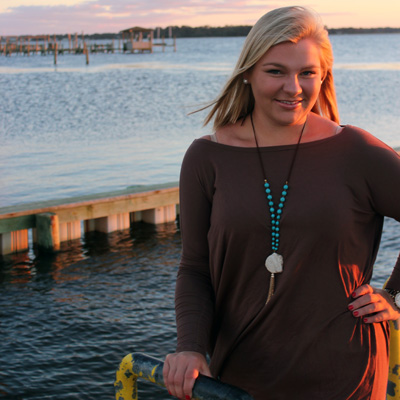 Emma Strickland is the editor-in-chief of Shorelines yearbook at First Flight High School (North Carolina). In her Student Government Association, she has served as class vice president, secretary and treasurer.  She is an officer at the North Carolina Scholastic Media Institute. She describes herself as an "active and involved leader who does not hesitate to push up my sleeves, engage in activities and get the job done."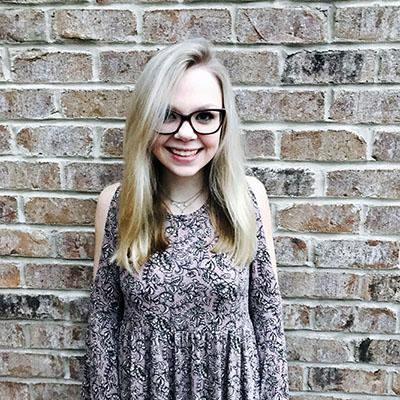 Gracie Barnett is the editor-in-chief of The Talon newspaper and editor of Voices literary magazine at Nation Ford High School (South Carolina). She won first place for her cutline in the 2016 SIPA Writing Contest. She is vice president of the Quill and Scroll Honor Society and a member of the swim team and Safe Zones Club. Of her nomination, she says, "Journalism has changed my life, and I think it is time I start changing journalism."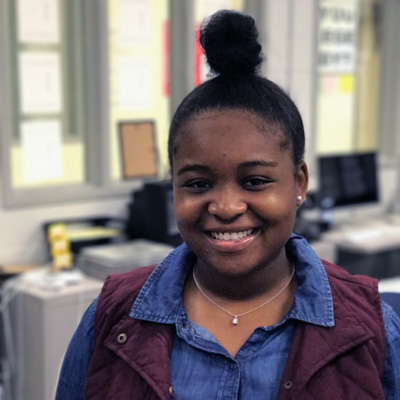 Sydney Tisdale is involved with the RNE TV broadcast at Richland Northeast High School (South Carolina). She is a member of the National Honors Society, Convergence Media and the STEM Mentoring Group for Girls. She wants to help SIPA "support young journalists and their advisers by providing opportunities for collaboration, competition and constructive criticism."
     Member-at-Large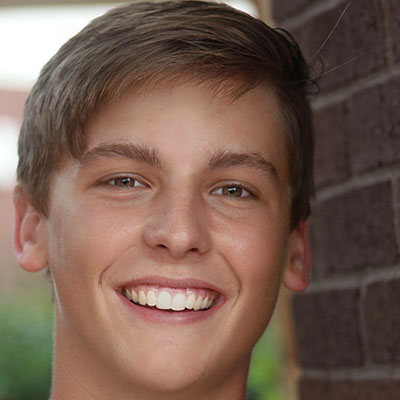 Thomas Hart is involved with Buzz TV at Fort Mill High School (South Carolina). He says, "I think SIPA does a great job of supporting schools and expanding journalism into more schools, and I would love to have the honor of being a part of that process."