SIPA Endowment Auction
Hang on for a minute...we're trying to find some more stories you might like.
 Auction Items 2015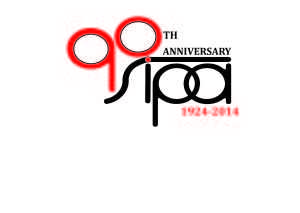 The SIPA Auction is used to help raise money for scholastic journalism scholarships and will be held on February 28, 2015 during the annual SIPA conference. The endowment will sponsor a speaker that will be revealed February 27, 2015.
Entertainment
Sports
South Carolina Stingrays Minor League Hockey—4 gold section tickets ($76.00)
Green Bay Packers—Signed football
Carolina Panthers—Signed football ($75)
Miami Dolphins—Gift pack (priceless)
Darlington Raceway—Two Brasington Tower Tickets for Bojangles' Southern 500 ($190)
Adventure
Dining
Homegrown Hospitality Group—Dinner for Two gift card ($40)
Cool Beans—Gift Card ($25)
Hotels
Sonesta Resort Hilton Head—Two night stay
Memorabillia
Time Magazine Special Bicentennial Issue—($15)
New Yorker Magazine from Feb. 24, 1973—($20)
Signed Sebastian Junger novel "War"—($25)
Signed, framed non Sequitur comic strip