Endowment Auction
SIPA Endowment Auction 2020


The SIPA Auction is used to help raise money for scholastic journalism scholarships and will be held on March 7, 2020, during the annual SIPA convention. The Endowment sponsors a convention speaker each year. The 2020 Endowment speaker is Lori Oglesbee-Petter.
Thank you to everyone who made SIPA's annual auction amazing! We appreciate all of your hard work in making this auction one of the most profitable yet.
We look forward to the SIPA Auction 2020. Start thinking of ideas that will make this year's auction the best so far!
Educational opportunities
One-hour writing tips session with Lori Oglesbee-Petter – Skype session
One-hour session with David Knight – Skype session or visit within driving distance
Attractions
Goods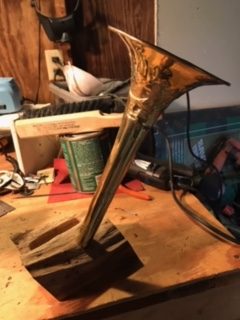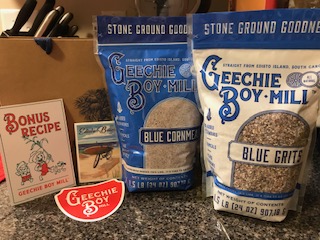 Lowcountry basket – Geechie Boy Mill Blue Grits and Cornmeal + Edisto Beach Magnet
Crocheted blanket by Lori Oglesbee
Wine and cheese basket
Mini bottle basket
Tiara – priceless for anyone!
Miscellaneous