2020 SCSPA Fall Conference Awards
Best in State Literary Magazine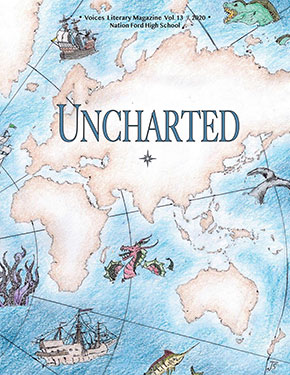 Voices, Nation Ford HS
Best in State Yearbook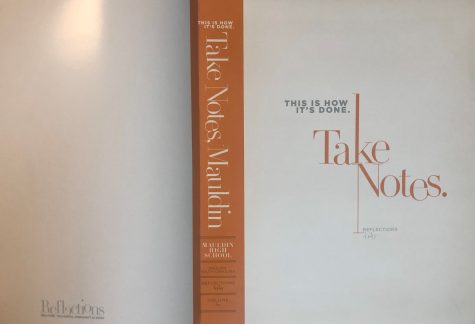 Reflections, Mauldin HS
Most Improved Yearbook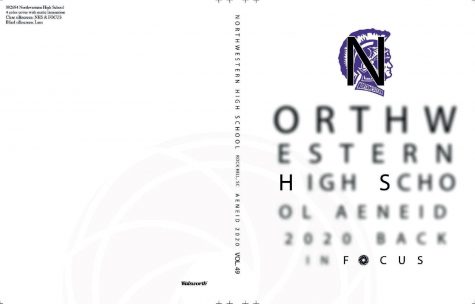 Aeneid, Northwestern HS
---
Literary Magazine Evaluations
Honor – The Final Draft, James Island Charter HS
Honor  – Meraki, RB Stall HS
Superior – Thoughts in Time, Boiling Springs HS
Superior – The Ville, Powdersville HS
Superior – Psyche, Richland Northeast HS
Superior – Impulse, South Pointe HS
All-State – Voices, Nation Ford HS
---
Yearbook Evaluations
Class 1
Honor  – Excalibur, Camden Military Academy
Honor – Wrenicycle, Wren HS
Superior – Gold & Black, Camden HS
Superior – Gator Tales, Meadow Glen MS
All-State – The Prowl, Stover MS
Palmetto Award – Class 1 – The Prowl, Stover MS
Class 2
Honor – The Archive, RB Stall HS
Superior – The Archive, Richland Northeast HS
All-State – Kaleidoscope, Lugoff-Elgin HS
All-State – Aeneid, Northwestern HS
Palmetto Award – Class 2 – Kaleidoscope, Lugoff-Elgin HS
Class 3
Honor – Paragon, Sumter HS
Superior – Cat's Paw, Lexington HS
Superior – The Tributary, River Bluff HS
All-State – Reflections, Mauldin HS
All-State – Legend, Wando HS
Palmetto Award – Class 3 – Reflections, Mauldin HS
---
Conference Competitions
Broadcast package
Prompt: How has your community come together or dealt with COVID-19?  You can focus on your school, organizations/businesses in your area or specific individuals.
Newswriting
Prompt: Choice of topic
Topic 1: Virtual learning and quarantining during the COVID-19 pandemic have raised questions about the mental health effects of isolation. Write a news story about health initiatives– social, emotional and/or mental – being instituted within your school and community.
Topic 2: It's an election year and people are voting early in SC. Write a news story about this year's state and/or national election. Make sure it is a news story and does not feature opinion.
1st place – "Mental health crisis" by Alexander Winslow, Richland Northeast HS
2nd place – "Voting in an unprecedented time" by Brennan Ramsey, Elle Meyers, Hannah Niver & Garrett Rider, Chapin HS
Photo essay
Prompt: Capture your learning environment in 3 to 8 images. If your school has reopened, create a photo story of how your school is operating. This can include sports, support services and academics. If you are learning from home, document that experience (your workspace, people/animals who share your space, activities you do when not on your device).
1st place – Olivia Potter, Wando HS
2nd place – Olivia Estoppey, Wando HS
3rd place – Maham Khan, Richland Northeast HS
Social media package
Prompt: Make a presentation of your social media posts from 10/19 until 10/24. Explain the intent behind the post (what you wanted to achieve with the post) and how many impressions and any responses you received from the post.
1st place – Ella Hart & Molly Kellum, "CRN-TV," Catawba Ridge HS
Yearbook package
Prompt: Create a two-page spread based on one of the following topics:
Topic 1: Everyone wears a mask now. Find out the story behind the mask – is there a specific reason someone wears this mask, who makes the mask, where do the funds for the masks go, how are the masks made? There are so many directions to go!
Topic 2: Activities at school continue even during virtual learning. What are some activities/clubs/sports that maintain a regular schedule and how do they soldier on during the pandemic? What adjustments have they made and how is it affecting normal procedures?
1st place – Ryle Bogden, Ethan Young, Ella-Drew Dodd, Emma Chadwick & Mae Oullette, Legend, Wando HS
2nd place – Lillian Altschul and Kenya Session, The Archive, Richland Northeast HS
Literary Magazine Individual Competition
Best Art (digital)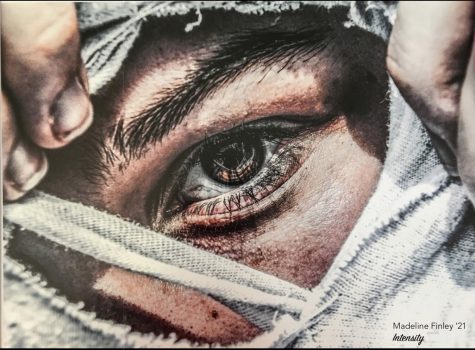 1st – Madeline Finley, Psyche, Richland Northeast HS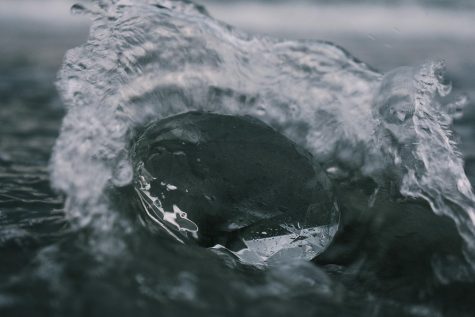 2nd – Gina Cooley, The Ville, Powdersville HS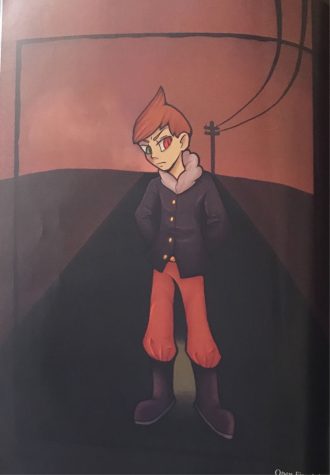 3rd – Aubri Kurtz, Thoughts in Time, Boiling Springs HS
Best Art (sketch)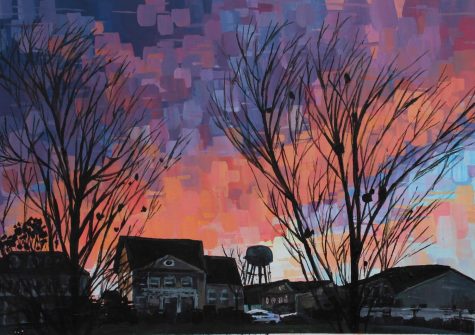 1st – Abigail Heeney, Voices, Nation Ford HS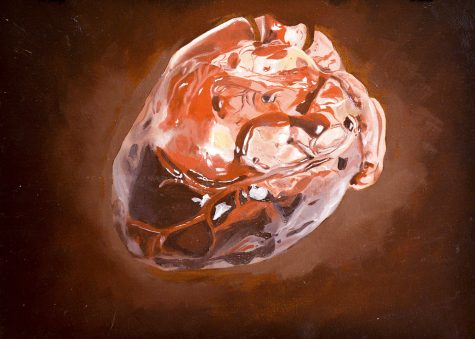 2nd – Valancy Harrison, The Ville, Powdersville HS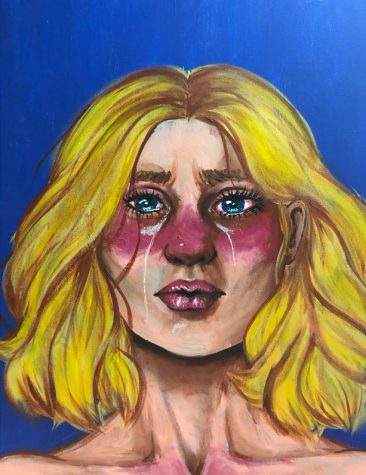 3rd – Eleanor Nipe, Impulse, South Pointe HS
Best Cover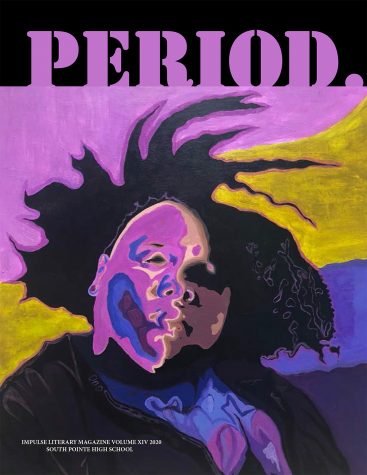 1st – Dasani Jackson & Alaysia McClary, Impulse, South Pointe HS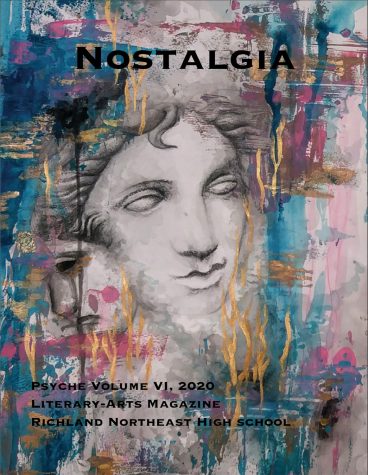 2nd – Amelia Moscowitz, Psyche, Richland Northeast HS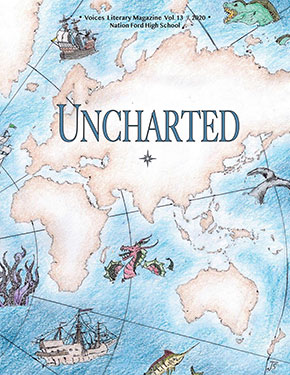 3rd – Alexandra Cardona & Khonnie Kounbandith, Voices, Nation Ford HS
Best Fiction
1st – Claude Hejl, Voices, Nation Ford HS
2nd – Taylor Gilliam, Thoughts in Time, Boiling Springs HS
3rd –Nevada Lane, Impulse, South Pointe HS
Best Nonfiction

1st – Alexandra Cardona, Voices, Nation Ford HS
2

nd –

Alaysia McClary, Impulse, South Pointe HS
3

rd

– Amelia Moscowitz, Psyche, Richland Northeast HS
Best Photograph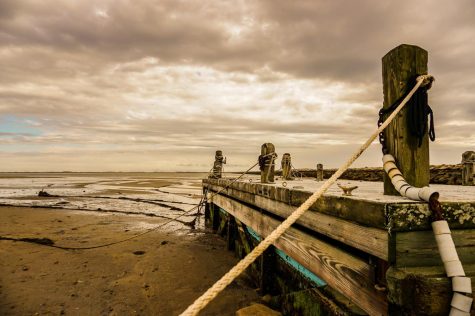 1st – Michael Marciniak, Voices, Nation Ford HS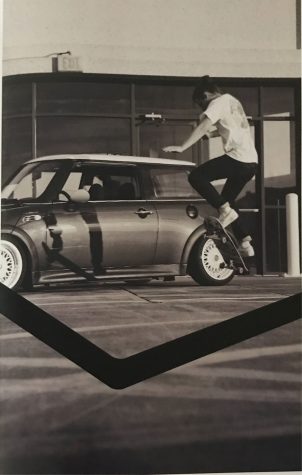 2nd – Madelyn Gilliam, Thoughts in Time, Boiling Springs HS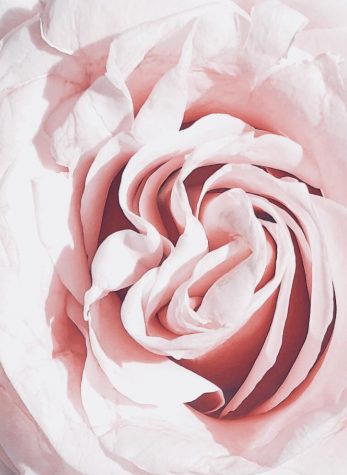 3rd – David Middleton, The Ville, Powdersville HS
Best Poetry
1st – Margaret Roskinski, Voices, Nation Ford HS
2nd – Lyrical Gist, Thoughts in Time, Boiling Springs HS
3rd – Tia McCoy, Impulse, South Pointe HS
Best Review
1st – Connor Bradenburg, Voices, Nation Ford HS
2nd – Danielle Parker, Impulse, South Pointe HS
Best Song Lyrics
1st – Anderson Scarborough, Psyche, Richland Northeast HS
Best Spread Design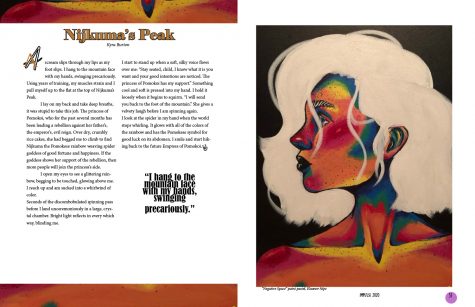 1st – Alaysia McClary and Alex Atkins, Impulse, South Pointe HS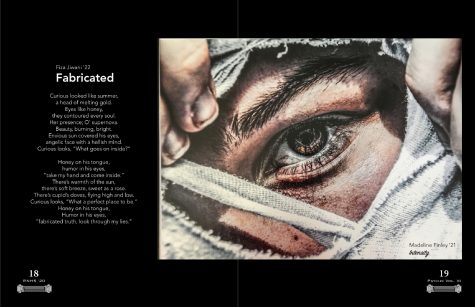 2nd – Amelia Moscowitz & Jay Price, Psyche, Richland Northeast HS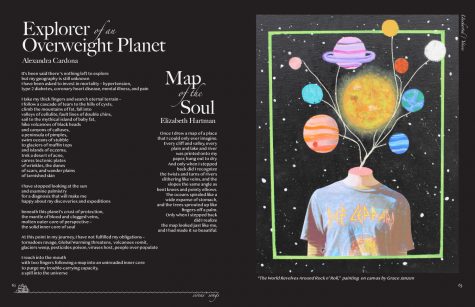 3rd – Alexandra Cardona, Voices, Nation Ford HS
Best Theme
1st – Alexandra Cardona, Khonnie Kounbandith & Anna Leach, Voices, Nation Ford HS
2nd – Amelia Moscowitz, Psyche, Richland Northeast HS
3rd – Alaysia McClary, Impulse, South Pointe HS
---
Yearbook Individual Competition
Best Academics Spread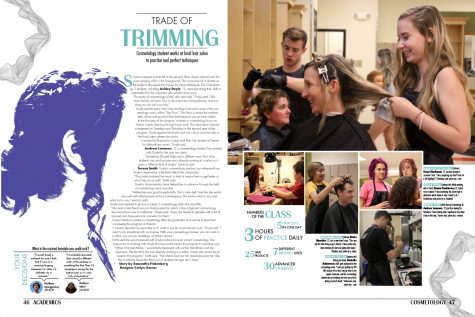 1st – Carlyn Garner, Legend, Wando HS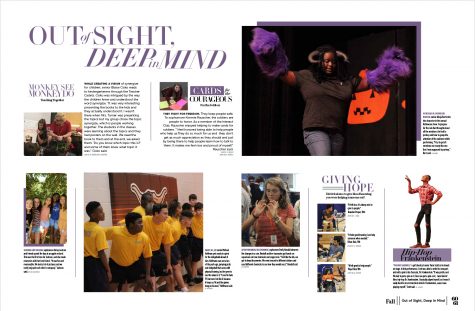 2nd – Jada Adkinson & Ishika Sharma, Reflections, Mauldin HS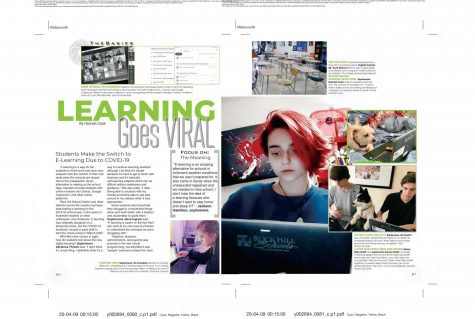 3rd – Hannah Cook, Aeneid, Northwestern HS
Best Alternative Copy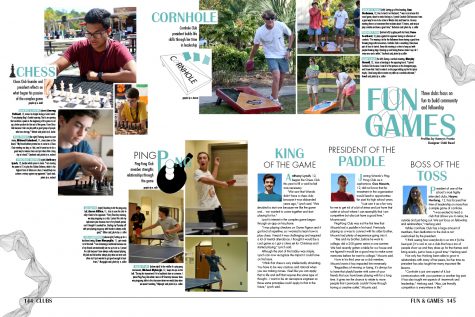 1st – Gabi Reed & Kamryn Frontz, Legend, Wando HS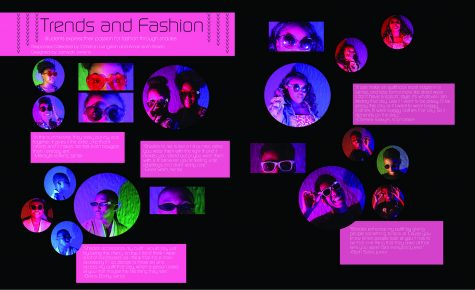 2nd – Jamiyah Jenkins, The Archive, Richland Northeast HS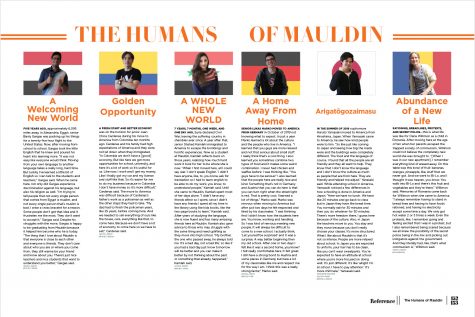 3rd – Jada Adkinson & Ishika Sharma, Reflections, Mauldin HS
Best Clubs Spread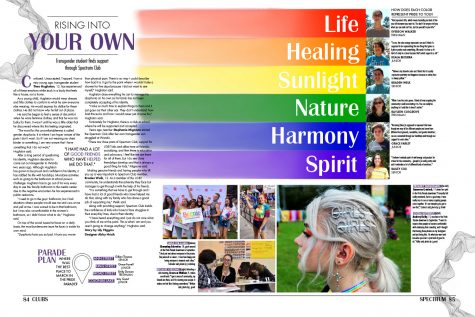 1st – Abby Hricik, Legend, Wando HS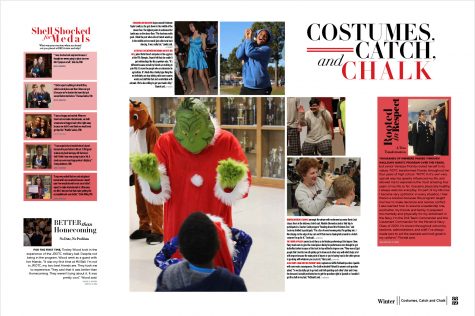 2nd– Jada Adkinson & Ishika Sharma, Reflections, Mauldin HS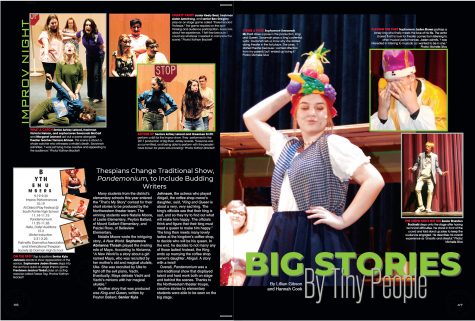 3rd – Lillian Gibson & Hannah Cook, Aeneid, Northwestern HS
Best Cover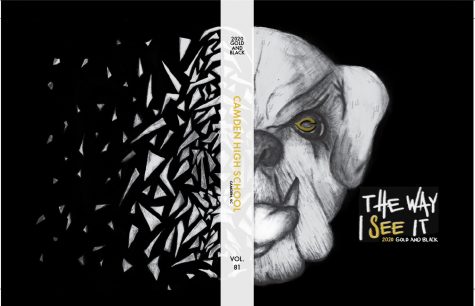 1st – Sydney Evans & Kayla Alexander, Gold & Black, Camden HS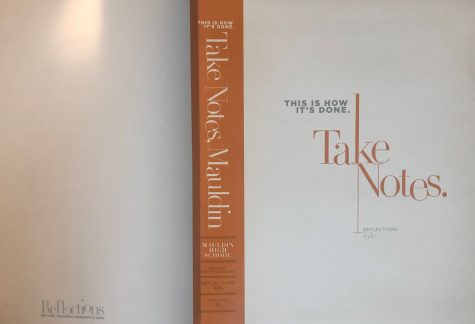 2nd – Jada Adkinson & Ishika Sharma, Reflections, Mauldin HS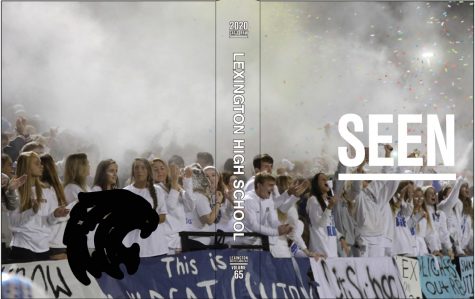 3rd – Kelsey Turner, Cat's Paw, Lexington HS
Best Extended Caption 
1st – Samantha Shilhavy, Kaleidoscope, Lugoff-Elgin HS
2nd – Mary Boucher, Gold & Black, Camden HS
3rd – Catherine Robles, Cat's Paw, Lexington HS
Best Feature Copy 
1st – Lily Higgins, Legend, Wando HS
2nd – Christa Saadti, Reflections, Mauldin HS
3rd – Carolyne Shealy, Cat's Paw, Lexington HS
Best Feature Photography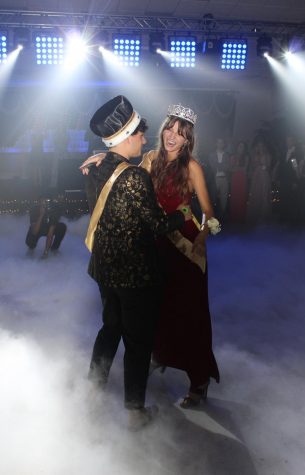 1st – Sarah Browne, Legend, Wando HS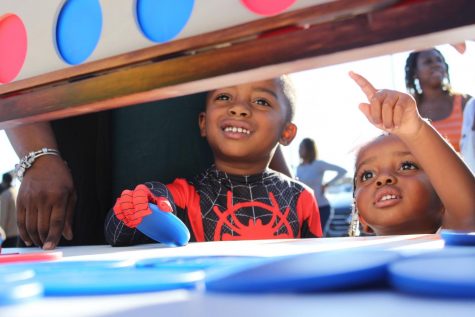 2nd – Jay Price, The Archive, Richland Northeast HS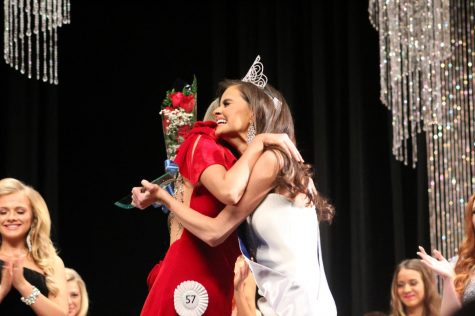 3rd – Izzy Jeffcoat, Cat's Paw, Lexington HS
Best Personality Profile 
1st – Merritt Redden, Legend, Wando HS
2nd – Lila Edmonds, The Archive, Richland Northeast HS
3rd – Annabella Chesare, Reflections, Mauldin HS
Best Sports Action Photo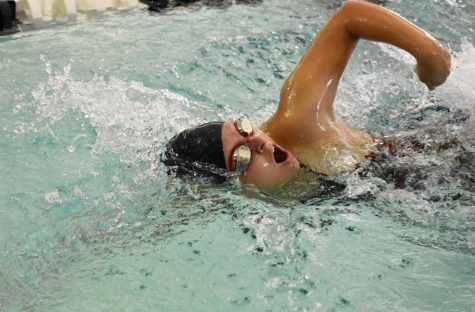 1st – Mackenzie McGaha, Kaleidoscope, Lugoff-Elgin HS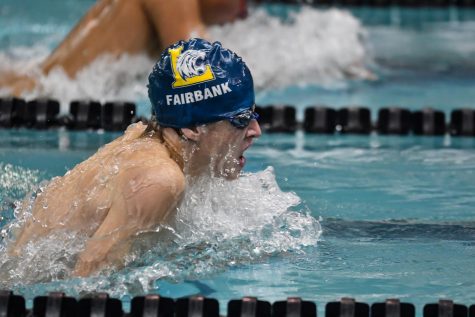 2nd – Emily Montgomery, Cat's Paw, Lexington HS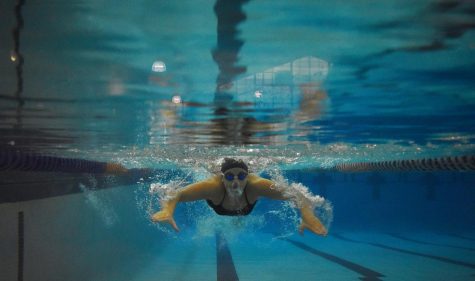 3rd – Joseph Grech, Legend, Wando HS
Best Sports Copy 
1st – Millie Rice, Legend, Wando HS
2nd – Tatyanna Himes, Kaleidoscope, Lugoff-Elgin HS
3rd – Liam Monaghan, Gold & Black, Camden HS
Best Sports Reaction Photography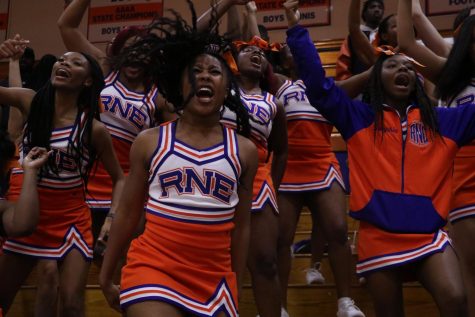 1st – Jay Price, The Archive, Richland Northeast HS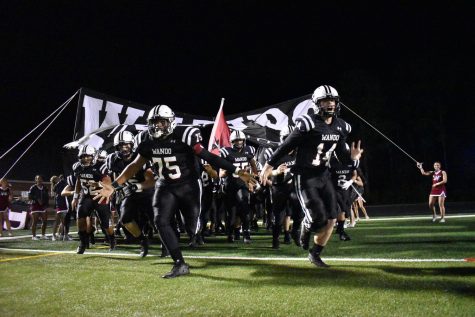 2nd – Joseph Grech, Legend, Wando HS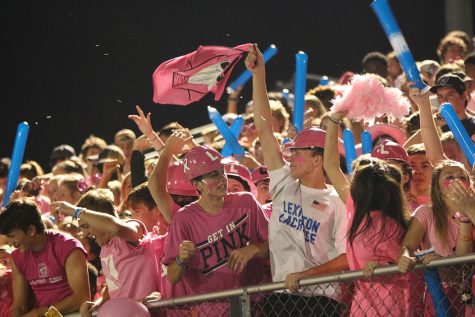 3rd – Emily Montgomery, Cat's Paw, Lexington HS
Best Sports Spread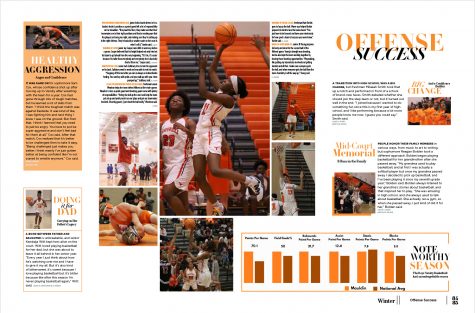 1st – Jada Adkinson & Ishika Sharma, Reflections, Mauldin HS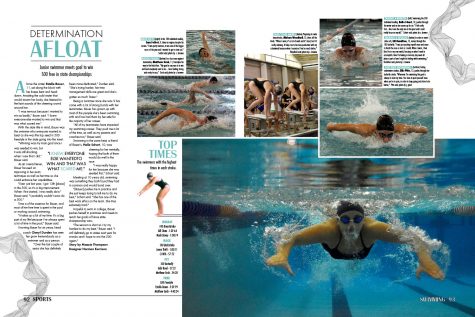 2nd – Harmon Kerrison, Legend, Wando HS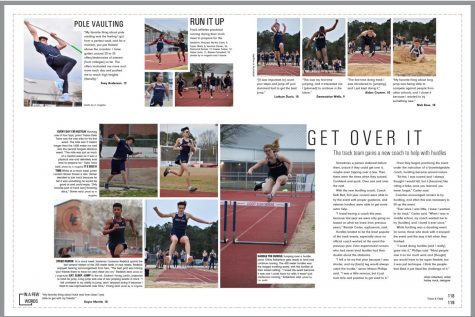 3rd – Hailey Mock & Liv Robertson, Kaleidoscope, Lugoff-Elgin HS
Best Student Life Spread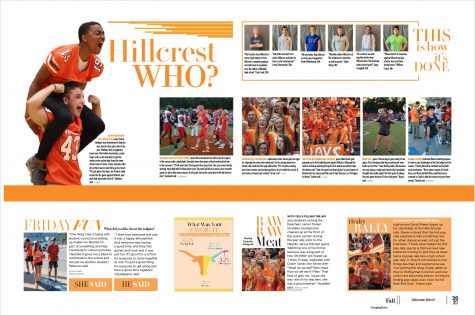 1st – Jada Adkinson & Ishika Sharma, Reflections, Mauldin HS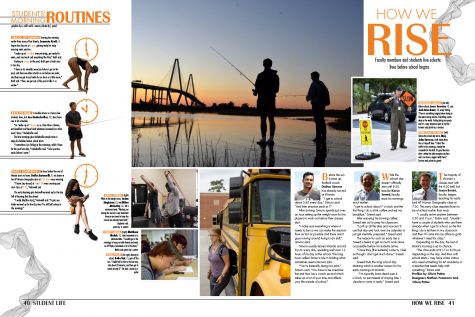 2nd – Nathan Fasnaro & Olivia Potter, Legend, Wando HS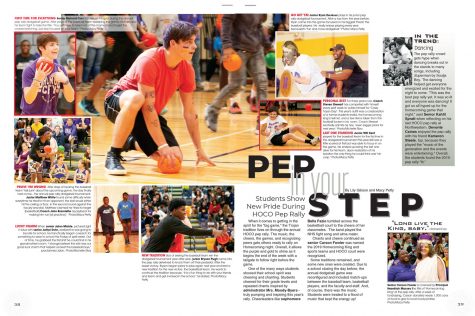 3rd – Macy Petty, Aeneid, Northwestern HS
Best Theme 
1st – Reflections staff, Mauldin HS
2nd – Legare Kerrison, Erin O'Leary and Merritt Redden, Legend, Wando HS
3rd – Brooke Beatty, Cecelia Sundell, Kelsey Turner & Hannah Webster, Cat's Paw, Lexington HS